What is your calling? Few months ago, I did a book review for The Calling – Unlease your true self. To me, my calling is what my purpose is. I would say we all have our own calling and it changes at different time and in different roles we play throughout the day.
For this week's post, I wanted to write something different from parenting & kids. I wanted to write about what inspires me to keep writing?; I wanted to write about what I feel about blogging. Is it just about sitting and start putting words together in form of a post and hit the publish button? My answer is No. Why I feel so motivated to write?
I remember last year when I was recovering from my c-section, my mom used to give directions for not sitting in front of the screen and instead taking rest. But that time, writing was giving me that satisfaction and feeling of fulfilment that I used to forget all the tiredness I was experiencing. I would call it my calling for that particular moment.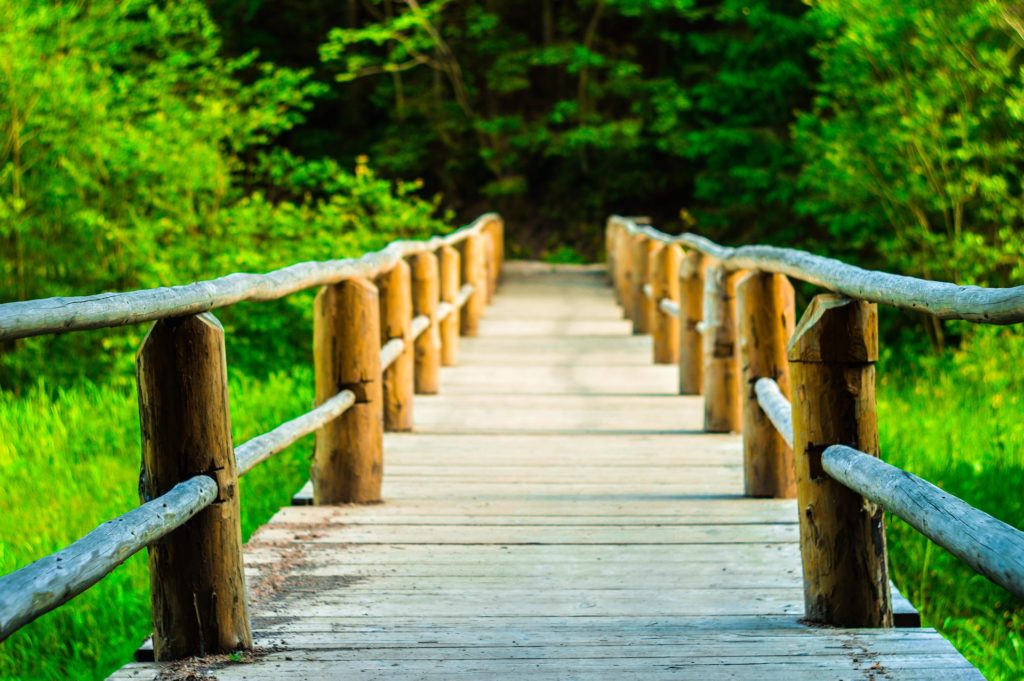 My calling:
As a mom: I have to take care of my kiddos and nurture them and give them good values. I am their friend, mentor sometimes I have to wear doctor's hat or chef's hat. That very moment, my focus is my kids and their well-being.
As a wife: We say that your partner should be your strength and not your weakness. We should motivate our better half and always be there for him as a pillar of strength.
As a writer: Here comes my favorite hat that wear or should I say I like to wear each day. While participating in #Myfriendalexa, I am living my calling as a writer to its fullest. I am trying to improve my writing skills with every post I write.
As a person: Above all these roles, we all have some common calling. We want to rise in our life, we want to be happy, have lots of good friends. But to me what's more important is having a feeling of contentment and happiness in whatever I do. I want o get connected to people at different level.
We each have hundreds of callings in our lives, some big and some small. Try to spend a few moments thinking about your calling. It may be right there in front of you.Your calling is simply your heart speaking its truth. Listen to it.
Want to read about the book that I reviewed? Here is the link. 
I am taking my Alexa Rank to the next level with Blogchatter…….#MothersGurukul