As a parent, there are few pleasures greater than your child succeeding at school. But academics always remain one of the concerns. We often talk about child anxiety, new parent anxiety. But sometimes parent of a school going kid also experience some kind of anxiety. And that worry is more about thinking if my child is performing well in studies, if my child isn't lacking behind or if my child is up to the mark in studies. This worry often comes and goes when we talk to the other parent and that other parent tell about their kid's progress, their marks or the other classes the kid is going and the benefits the kid is acquiring from those classes.
Few days ago, I had the same kind of conversation with one of my very good friends. She was asking me as a parent-to-parent talks that how do I deal with those kinds of situations when I have a same dilemma and I don't know how to handle it? Or do all those questions stress me a lot? Or do I get stressed out when I listen to other parents talking about their kid's progress? Do I think "Oh, my god? My child is not according to what their child is doing." So I just thought, since we all sail in the same boat on and off, why not I can tell how I deal with such roller-coaster. I am not a master in this field but again as I always say parenting is a journey, we meet new people, new experiences and we all want the best for our children.
Do not compare my child with other child: That's the first thing I believe in and I follow. I believe that every child is gifted and unique with some special set of qualities, grasping power, plus and minuses. It is always good to guide them and to nurture their positive points and encouraging them to work on their minuses. By comparing them with others we are not respecting their plus points or their true being. And in that race of comparing, we tend of overlook the qualities that are shaping up our child's personality.
It's okay to make mistakes: We all make mistake. When we are comparing our child to some other child, we are making a mistake. Isn't? And somewhere that comparison is affecting our child; it is reflecting through our behavior and talks. If we have that notion in our mind then how can we pay attention to our child's accomplishments? They learn from mistakes. We get irritated when they make mistakes. Even I get irritated when my daughter makes silly mistakes. But for them, especially in lower grades, it's not a big deal. But as they grow old they understand the importance of marks.
Understanding that there is a limit to our expectations: As a parent, I try to keep myself content towards my expectations from my child. I understand that my child cannot be the master of all traits. Because when we burden them with our expectations, they will believe that success is based on perfection and if they can't accomplish it, which means they are not capable of doing that. Soon, they might start giving up without trying.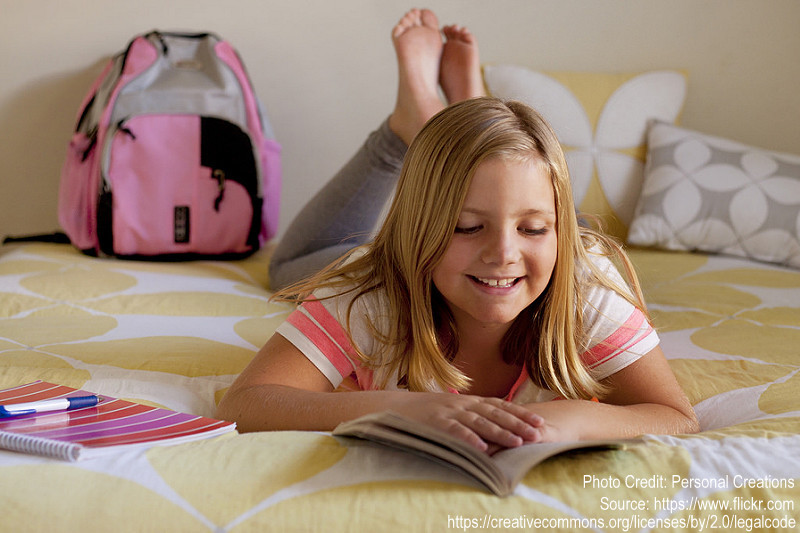 Be there for your kid: If we want to help your children do well in school, we need to encourage, rather than pressure them. By offering encouragement means assisting them with schoolwork and discussing different concepts with them. This expands their horizon and they can do better at school.
Last but not the least,
Take a beak: If you feel yourself becoming overwhelmed with worry, anxiety then take a break. We all need it. I remember, one of my uncles says now a day's parenting has become challenging. There is a lot that a parent has to handle. It's not like before. Kids are becoming independent early; competition is there, peer pressure. All this when combined together makes the whole scenario somewhat challenging.
So, I hope you all might have got an idea about how I deal with such situations. I would love to hear how you handle such moments.
Happy Parenting!!
You might also like: