HAPPY MOTHER'S DAY TO ALL OF YOU!!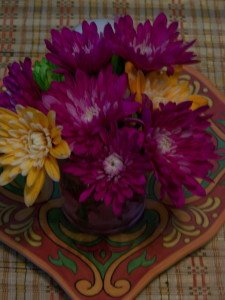 Motherhood is a beautiful journey, not a competition. Every motherhood is perfect in its own way. There is no written manual on that.
    We all know that every mother plays different roles in her child's life – she is a friend, a teacher, and sometimes a doctor too. But apart from this she also has her own different world, where her dreams, aspirations, desire resides. She tries to balance her career and family life to her very best possible extent. Whenever she gets into any of these roles, need not to say, she gives her 101%. It's not that easy as it sounds. Whether it be working moms or stay at home moms (I like using the term home maker instead), or working from home moms, this role and responsibility of just being a mother itself is equally challenging.
  So, on this special day, I welcome you to this new section "Mom with her story". With this, I am reaching out to other moms who have embraced these roles with all its challenges and glory and at the same time handling their own dreams with the same dedication. As a part of this, I plan to meet moms and talk to them about their career, their life as a mom, as a wife. My first experience was awesome and I am excited to share my experience with you through this section.

 MOMS  – YOU ARE AMAZING!!