India trip is always fun. Our India trip is almost going to end. But every time we take lot of memories with us till our next visit. While growing up we all have experienced many moments that might not have importance like going to any neighbor's place at lunch time and not coming back without having lunch with them. Or visiting temple and getting Prasad if there is any Pooja going on, no matter if you are a part of that Pooja or not; or sharing lunch box with school friends and office collegues. But now when we tell them to our kids, we feel the warmth of our culture and values.
I believe in passing on our values and culture to our kids in every possible way we can. It could be through stories, examples, following certain rituals, practices. One of the ways is while visiting India, telling them about our special moments.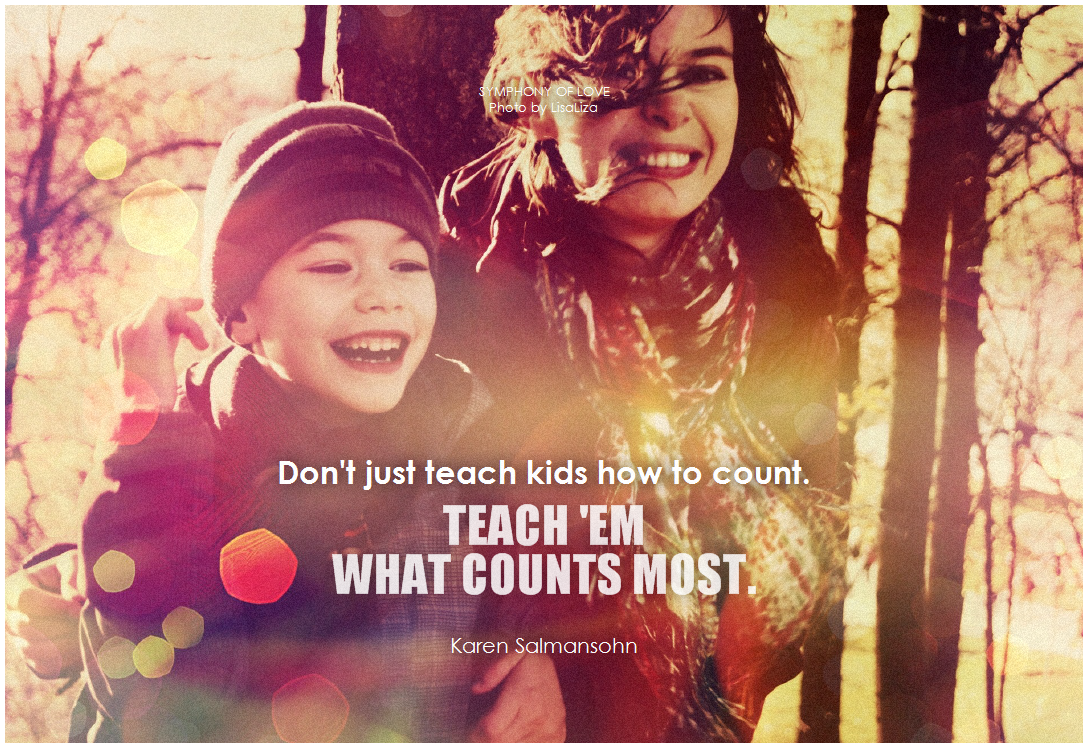 During my Kanpur (hometown) stay, I took my daughter to show her my school in last trip and this time also she wanted to see. She enjoyed the scooty ride in IIT campus. I was telling her stories while we drove around the area. I showed her where I learnt bicycle riding; my pre-school, elementary school; where we used to do flag hosting; where I used to work etc. Both my kiddos are taking many memories and lessons from our India trip. I never seen these experiences from this angle before but I guess our parenting brain always thinks and works in a different direction. 🙂
Love and trust is the base of any relation: For our Sunday breakfast, I went to get samosas. My daughter also accompanied me knowing that I will be going by scooty. After asking for the total amount, I realized that I am in shortage of Rs.5. So, I asked that uncle to pack one less samosa. But just because that uncle has seen me and my sister coming to his shop since childhood, he said, "paise ka kya hai beta, who to aate hi rahenge. Aap thodi fir se aaoge.. (don't worry about money. It will come but you won't.)" Then he asked, "olakhlas ka?"(did you recognize me?)(He knows my mothertongue). I said yes, I did recognize you and said namaskaar to him. He said, "that enough for me that you still recognize me. Stay blessed."
My daughter was registering all this and I could see lot of excitement in her eyes. Later, I told her that just because that uncle knew my family for a very long time and there is a bond of trust and love, he gave me that one samosa for free.
Atithi Devo Bhav: "Guest is like God." That's the notion is India. If anyone comes to our place during lunchtime, or tea-time we will not let them go without having mini meal if a proper meal is not possible. Or if that is also not possible then water with some sweet is offered for sure. On a warm, sunny afternoon, one courier guy came to deliver my package. My daughter was there to open the door. After receiving my package, I asked him to have a glass of water with petha (sweet especially eater during summer). I knew that small piece of petha and just a glass of water wasn't enough to cope up with the heat but that might have definitely given him some relief from the sun. My daughter asked me why I offered him water and sweet? This was a lesson she has learnt this time.
Coming to my little one, he enjoyed his morning walks making a conversation with store owners, or every pedestrian he came across, sometimes with vegetable vendors. And would come home with a small tomato in his hand or a candy. He also saw cow, dogs and many other animals in person. All this is a part of his learning process.
We create memories every day: At my mom's place, there is a bakery in the IIT campus. We call that whole place Shop-C. This time, when I went there to get something and saw Aloo Puffs, I couldn't stop myself from having one. That shop owner greeted me with a warm smile and asked kab aaye beta? (When did you come?) While giving me the aloo puff, he said "yaha aaye aur aloo puff nahi khaya to shop-c ka trip adhura reh jaega". (shop-c trip will remain incomplete without having aloo puff 🙂 
 There are many such mini-moments that make our trip memorable. It is I our hands how to convert those simple moments into teachable moments.